MedEx Health Network Inc. is an initiative to offer integrated
personal health care services to the growing senior population in
the heart of California.
We are a distinct, dedicated and responsible team of highly committed professionals, who are eager to provide convenient and high-quality access
to healthcare.
We are a medical group, who contracts independent physicians to join us into
becoming a bigger medical group, and thereby provide medical care to those in
need. Our core is that we value quality of care, instant response and patient
satisfaction. MedEx Health Network Inc. aims to bring together the community
doctors, who sign up for our medical and ancillary services to deliver optimal
patient care.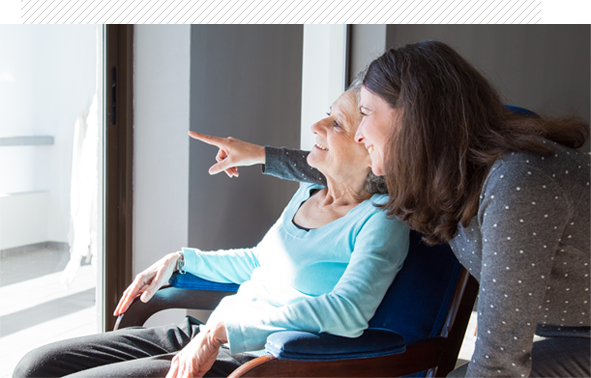 At MedEx Health Network Inc. we actively work to improve our quality standards and provide exceling services across the targeted region. We ensure that the following services fulfil requirements of patients: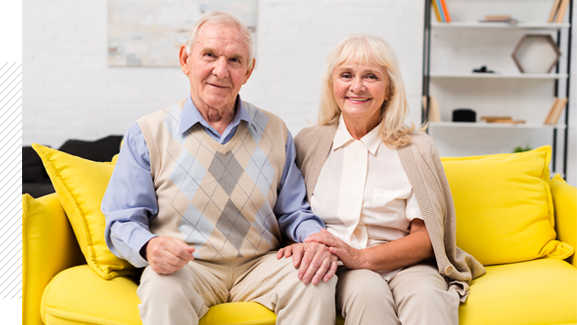 Our Mission

Our Values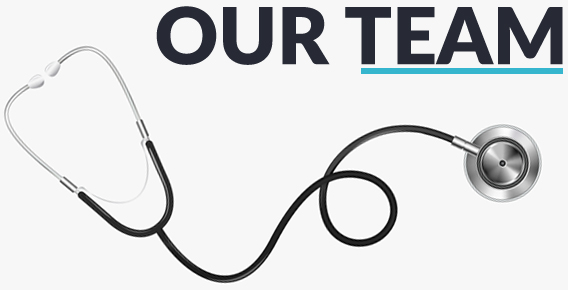 has a unique combination of leadership qualities and healthcare knowledge, to conveniently deliver medical care services. We are united and firm with the vision to make healthcare accessible to anyone who is hindered. Moreover, we aim to revolutionize the way health care is delivered in part of California.
We are not into the field with only objective to provide medical care, but we equally aim to maintain their emotional wellness. MedEx Health Network Inc. is a linkage between you and your health plan. We assist you in organizing and coordinating all your appointment with physicians.
To us the health and well-being of our site visitors is one of the essentials. Physicians in our panel and our devoted staff is committed to provide the highest quality of care and service to all our patients.
Our History
MedEx Health Network Inc. was initiated to be the first healthcare delivery system that combines clinic visits and homecare delivery in California. 
The founder of MedEx was asked by a family to start visits to the unprivileged members of community. With this initiative taken, the network succeeded tremendously as comprehensive approach to care management, providing quality and cost-effective healthcare. Today, MedEx have expanded to include community primary care physicians and specialists in the Inland Empire of California. This allows us to provide innovative programs and services designed specifically for the managed care environment.