At MedEx Health Network Inc., we excel at providing exquisite medical care to patients, and tend to make medical care much more convenient than before. We have a vast range of healthcare programs to assist the patients with their needs. For people suffering multiple complex conditions like diabetes or kidney diseases, along with primary and specialty care we have awareness educational programs, that can assist the patients in maintaining their well-being.
We work in collaboration with highly skilled physicians, for incorporating wellness into the care plan. To facilitate the patients, we provide a wide range of services tailored to meet demands and expectations.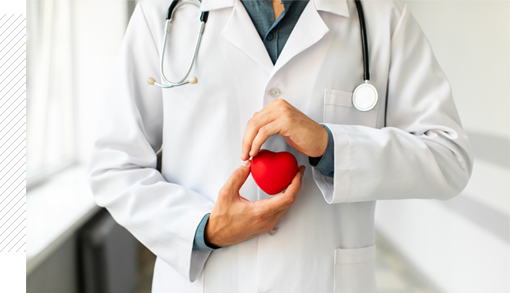 Join us
We specialize in primary care and are committed to your overall well-being.
Find a perfect doctor for your care and know that you can always change
your provider at any time and for any reason.

Special Needs Plan
Individuals with specific diseases, condition or characteristics may qualify for
the Medicare special needs plan (SNP). This plan have well designed program
that tailor their benefits, provider choices, and drug (medication) formularies
to best meet the specific needs of the groups they serve. Find out who can
join a Medicare SNP at 909 475-7371.

Stay@Home Plan
We would like to introduce our very own Stay @ Home program. This was established in response to the unanimously passed CHRONIC Care Act of 2017 that stands for Creating High-Quality Results and Outcomes Necessary to Improve (CHRONIC) health conditions. The CHRONIC Care Act will mean more care at home and less in institutions. It will also expand the use of lifesaving technology where a professional team of doctors, pharmacists, nurse practitioners, care managers and skilled social workers was made to assist the senior population, who had mobility issues. This program we provide round the clock access to our MedEx Health Network, Inc. medical providers.

Clinical Locations
Our doctor's offices are at your convenient neighborhood locations.
We know you have choices when it comes to your healthcare, and we thank
you for choosing MedEx Health Network, Inc. Our professional staff is
dedicated to high-quality individualized care for each of our patients, using
a patient-focused approach that is designed to promote your long-term
health and well being.

Powerful Resources
We own powerful and valuable medical care resources in terms of highly
skilled physicians and consultants affiliated with us. We ensure to provide
impactful solutions to healthcare. We are also a strong advocate to expand
the use of telehealth, broaden telehealth benefits into Medicare Advantage
plans and expand the use of virtual care for patients with limited mobility.

Test Results
Our team of skilled professionals deduce the test results and reports of a patient, after which they drive a conclusion to provide further medication.